Until you start geocaching you are not aware that little containers with log "books" are hidden all over the cities and countryside around you. Using gps coordinates and an app on your phone geocachers find these containers and log their geocache name and the date they found the cache. There are over 3,000 of these caches just around the Ottawa area. They are hidden under rocks, in sign posts, in trees, in magnets under benches.
I'm not an avid geocacher at home but when travelling have found some wonderful places I never would have known about without a cache having been placed there. In Lisbon my sister and I found Roman ruins, panoramic views and explored the backstreets of Alfama. In the Lagos area we have found countryside walks, Iron Age archeological digs and walked miles to the tip of a beautiful beach. It's a fun activity and many families do this with their kids. It is a walk and a treasure hunt all in one.
There is a lot more to geocaching. There are travel bugs where you can send a "trackable" travelling the world and track it online, there are Earth Caches which take you to interesting geological features and teach you something, there are puzzle caches where you find the gps coordinates by solving a puzzle and the list goes on. If you are interested you can find out more about it here.
https://www.geocaching.com/guide/
Here are just a few photos taken in places we found while geocaching.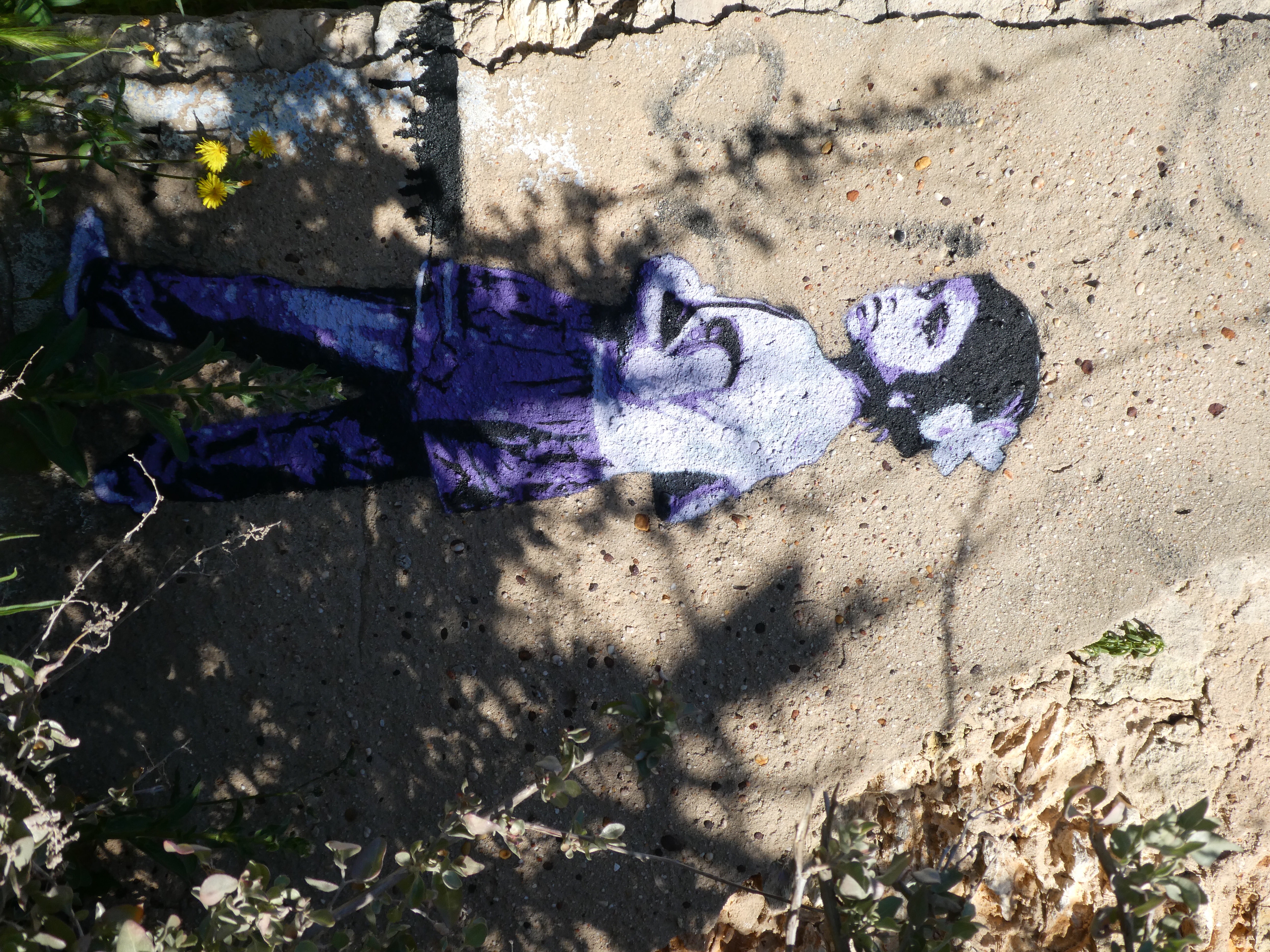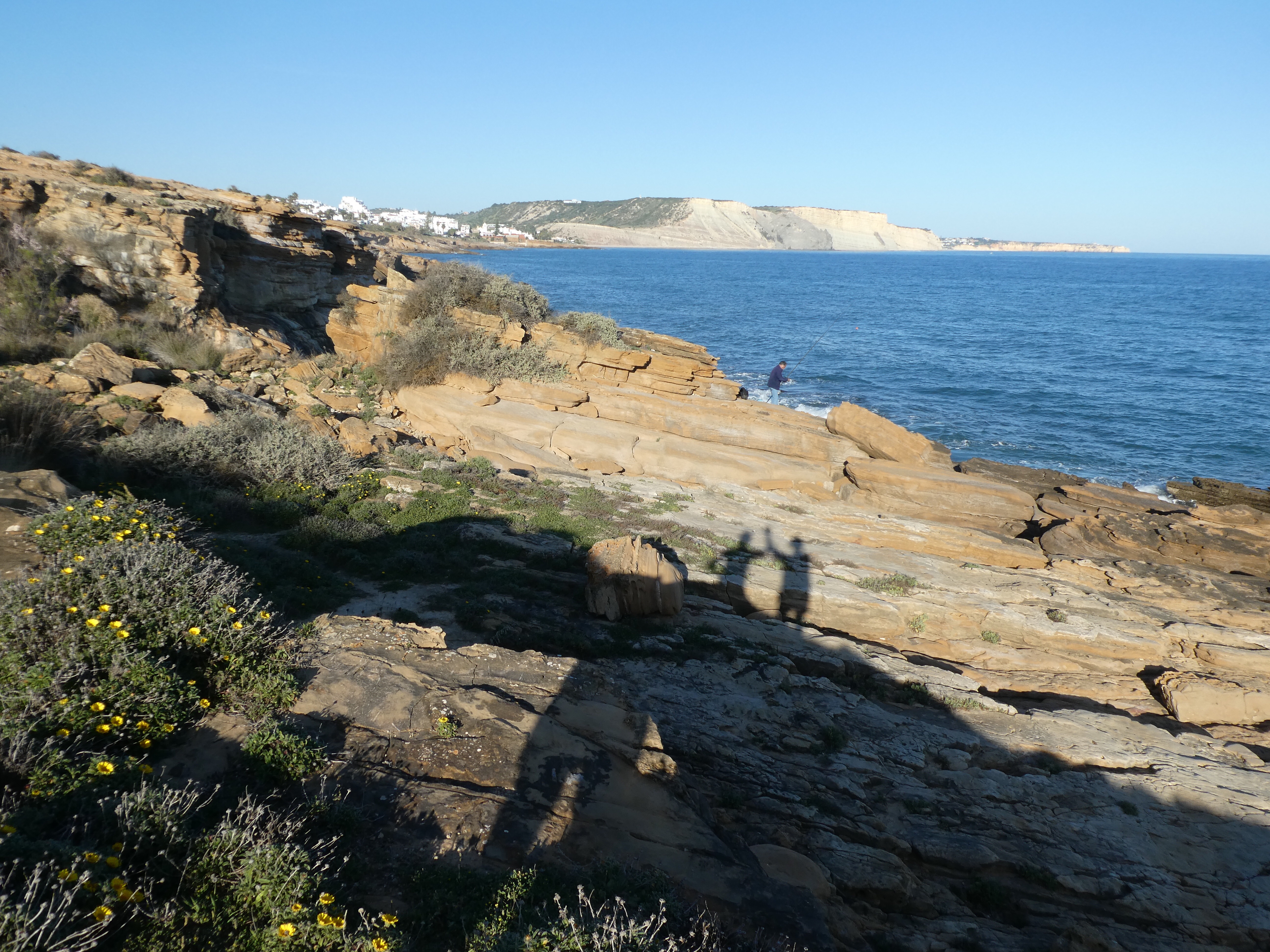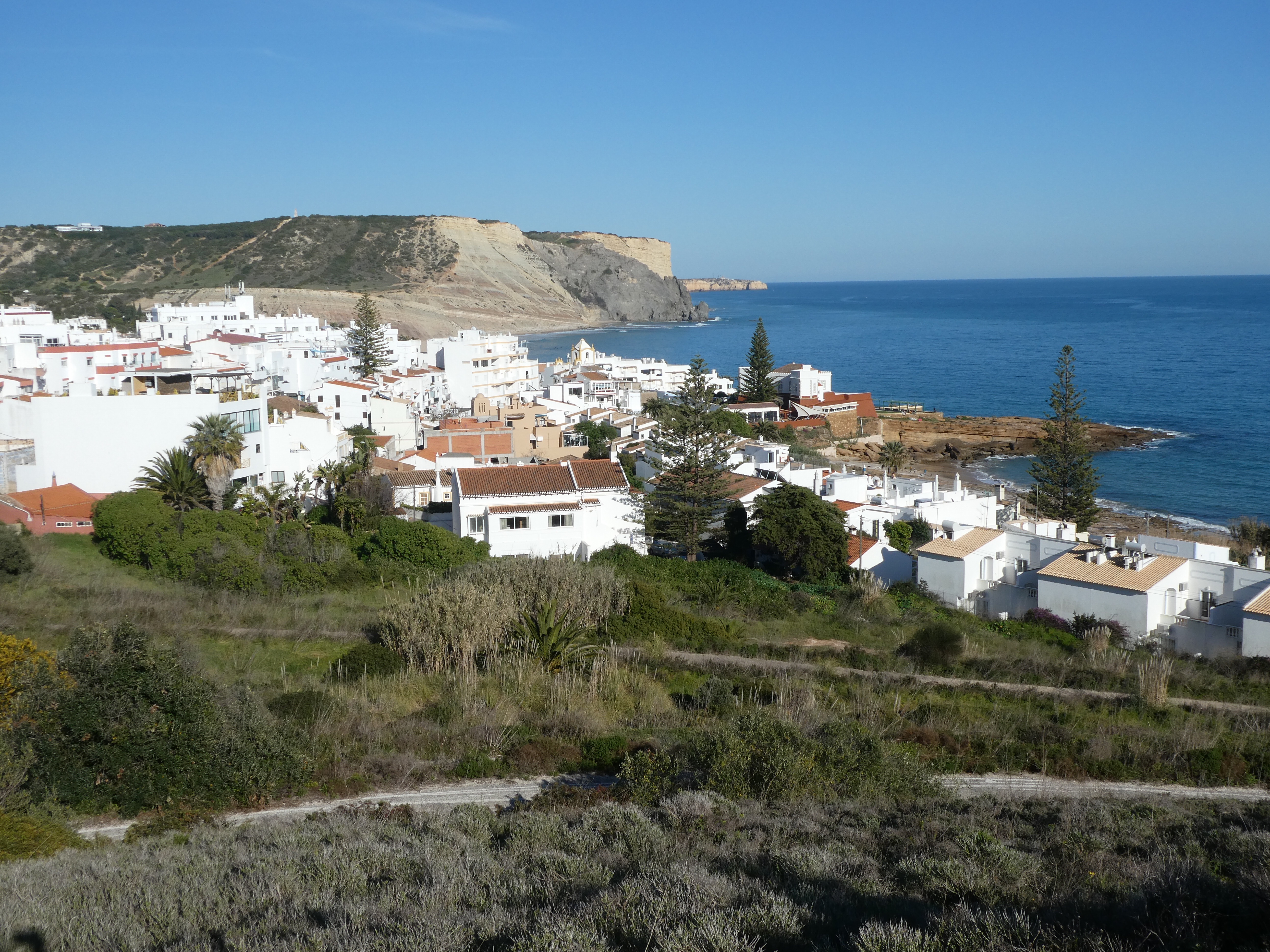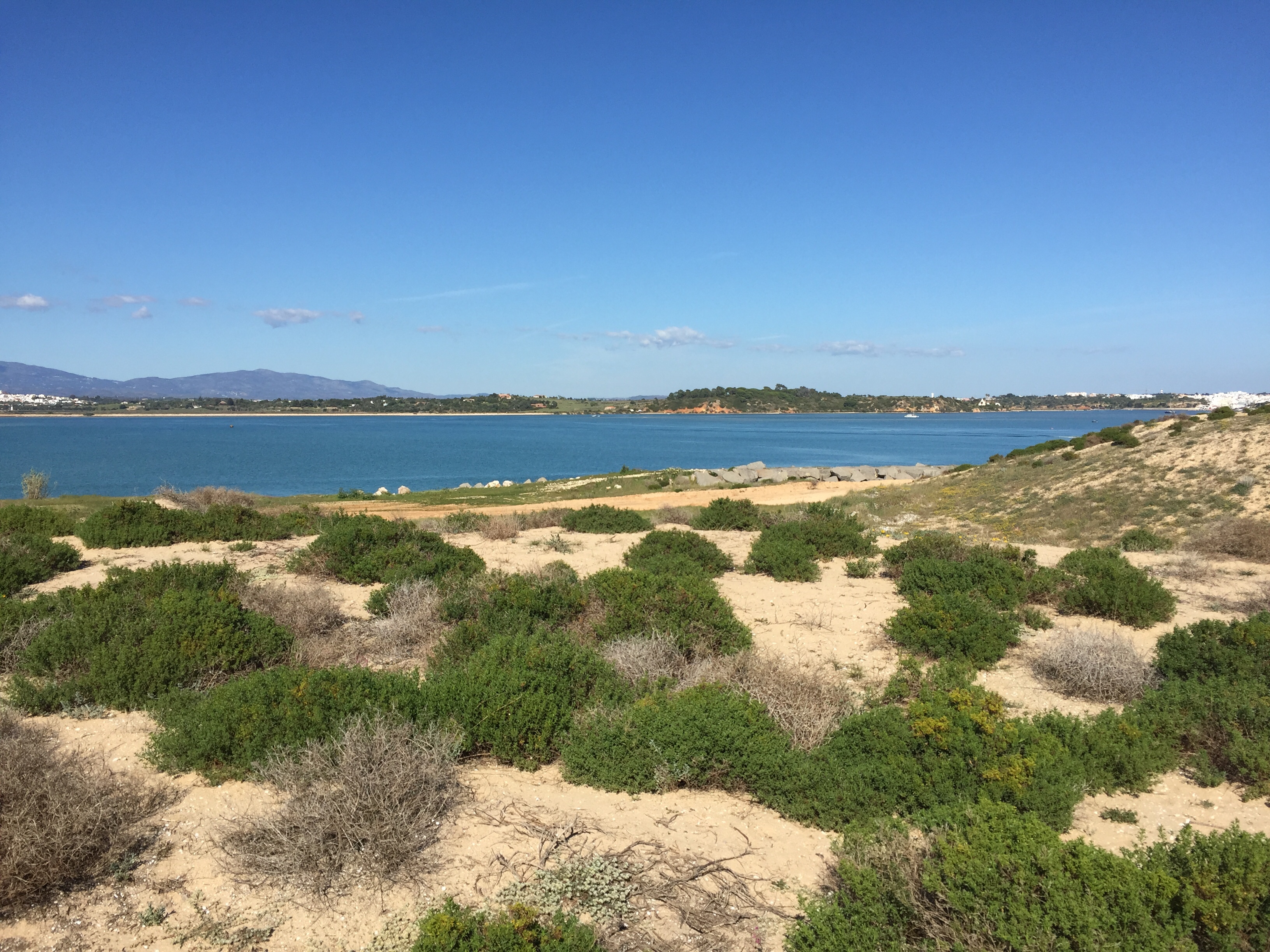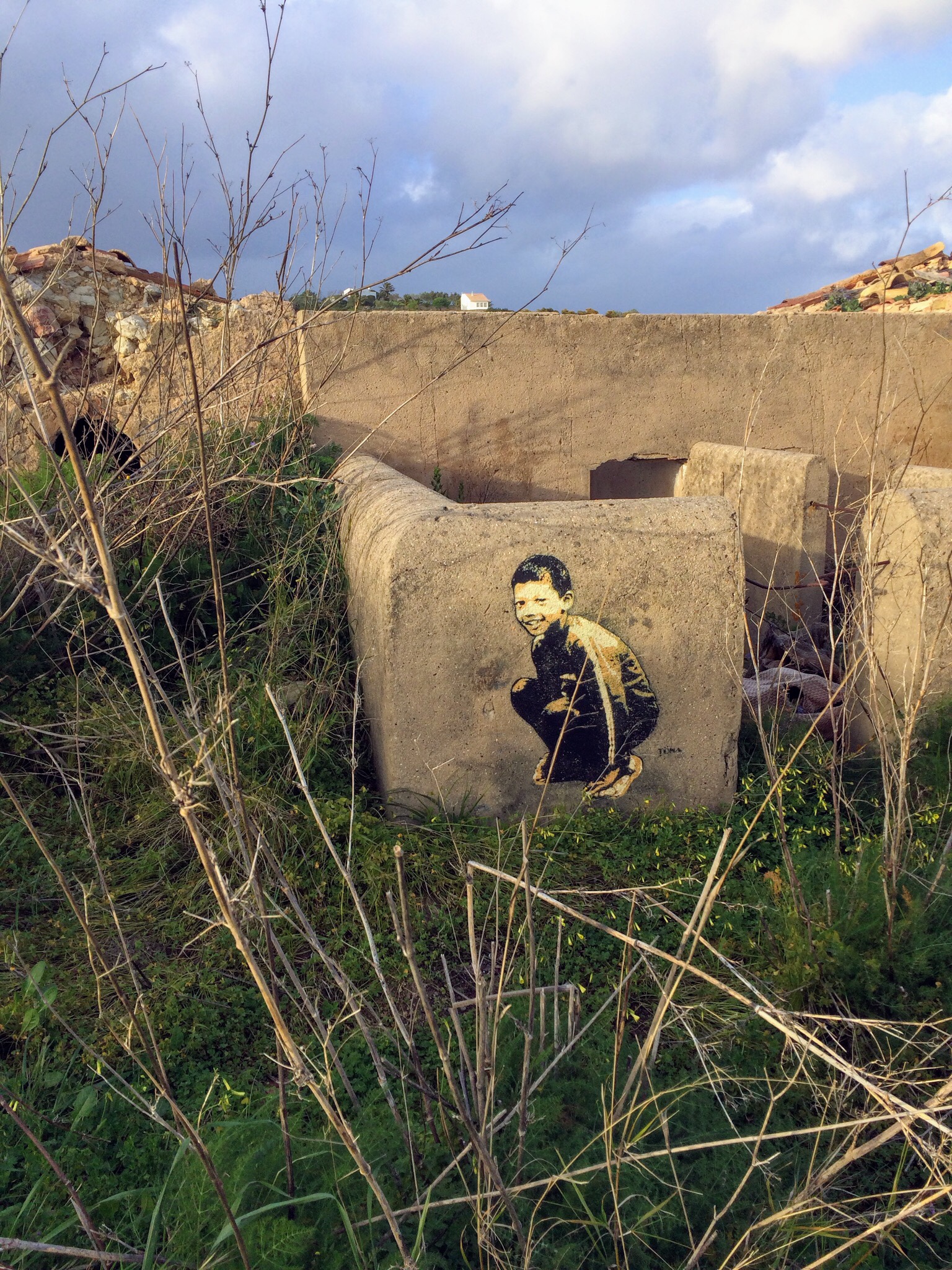 This is a travel bug my sister picked up in Ottawa. She has been taking photos of it as we travel and then placed froggy into a geocache here in Portugal. The owner in Ottawa will get an update for every photo Ruth uploaded and the bug will now hopefully travel through Europe with other geocachers.